WeatherBrains Episode 925 is now online (October 9th, 2023). If you are crazy about weather, this is THE podcast for you!
Tonight's Guest WeatherBrain reports the weather on Good Morning Kansas and Good Morning KAKEland.  He attended the University of Kansas.  Before joining KAKE-TV in 2013, he worked across Indiana and Kansas with a lot of forecasting experience with lake effect snow and tornadoes.  He holds a CBM from the AMS and an NWA seal-holder.   Frank Waugh, welcome to the show tonight.
Also joining the show tonight is WAKE-TV Multimedia Producer Lester Rowe.  He's also a filmmaker and has participated in numerous film festivals.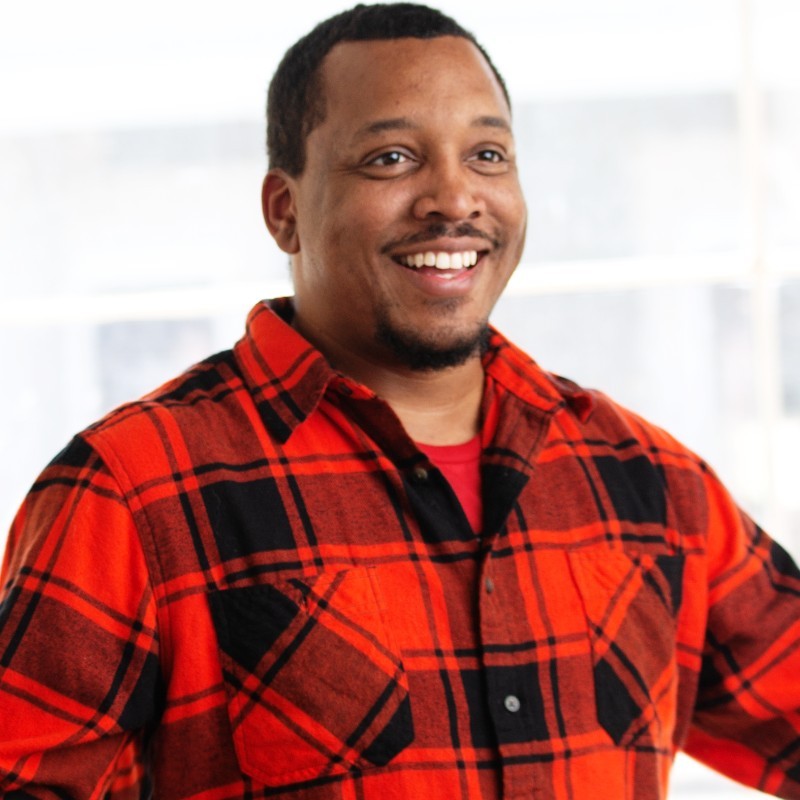 Our email officer Jen is continuing to handle the incoming messages from our listeners. Reach us here: email@weatherbrains.com.
June 10th 1958 "Backwards tornado"
Difference between continuous wave and today's Doppler radar (16:00)
Powerful survivor stories from 1958 tornado (44:00)
Where is broadcast meteorology going?  (01:11:00)
TornadoTalk.com (01:31:25)
Upcoming annular eclipse (01:33:55)
The Astronomy Outlook with Tony Rice (No segment this week)
This Week in Tornado History With Jen (01:29:45)
National Weather Round-Up (01:43:50)
E-Mail Segment (01:40:50)
and more!
Web Sites from Episode 925:
Picks of the Week:
James Aydelott – Bryan Passifiume on X: Tent on road video during storm

Jen Narramore – Moerdijk, South Holland, Netherlands Tornado – October 6, 1981

Rick Smith – Out
Neil Jacobs – Out
Troy Kimmel – Out
Kim Klockow-McClain – Eclipse Cereal Box Viewer

Bill Murray – Rob Strecker Sun Pillar photo

James Spann – LSU receives $5M funding to build high frequency radar systems on the coast

The WeatherBrains crew includes your host, James Spann, plus other notable geeks like Troy Kimmel, Bill Murray, Rick Smith, James Aydelott, Jen Narramore, Dr. Neil Jacobs, and Dr. Kim Klockow-McClain. They bring together a wealth of weather knowledge and experience for another fascinating podcast about weather.