WeatherBrains Episode 926 is now online (October 16th, 2023). If you are crazy about weather, this is THE podcast for you!
Tonight's Guest WeatherBrain is a long time weather warrior and legend in the meteorology field who is retiring from television. For two decades, he worked as chief meteorologist for WKRG-TV in Mobile, AL. Born in New York, Sealls holds bachelor's and master's degrees from Cornell University and Florida State, respectively. He worked at television stations in Georgia, Wisconsin, and Illinois before settling in Mobile in 1999.  Alan Sealls, it's an honor to have you on the show tonight.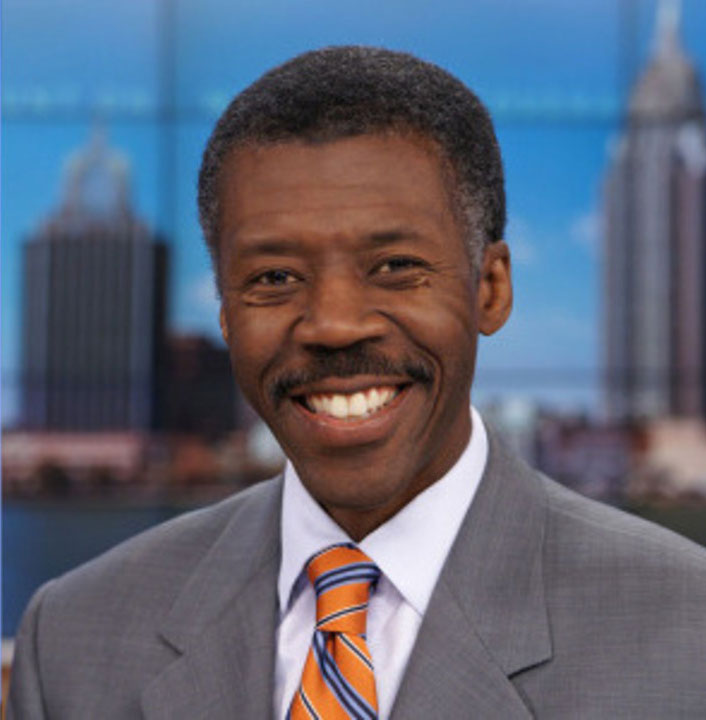 Our email officer Jen is continuing to handle the incoming messages from our listeners. Reach us here: email@weatherbrains.com.
What does WKRG stand for?  (25:15)
Extreme events covered by Alan Sealls in each state (29:00)
What went right and what went wrong in 2020's Hurricane Sally (34:30)
Complexity of communicating weather information today (38:30)
Fighting disinformation online (47:20)
Where is TV meteorology headed?  (01:01:00)
Mental health in broadcast meteorology (01:23:15)
The Astronomy Outlook with Tony Rice (No segment this week)
This Week in Tornado History With Jen (01:26:40)
National Weather Round-Up (01:27:55)
E-Mail Segment
and more!
Web Sites from Episode 926:
Picks of the Week:
Alan Sealls – Bad Words for Weathercasters

James Aydelott – Adrean Mendoza on X: Costco "shozo" photo

Jen Narramore – Mid-Atlantic Severe Weather Conference

Rick Smith – NWS Baltimore-Washington on X: Ken Graham photo

Neil Jacobs – Out
Troy Kimmel – Aviation Weather Center GFA: Observations

Kim Klockow-McClain – Out
Bill Murray – Foghorn
James Spann – How Credible Is Weather Information Online Or In Social Media?

The WeatherBrains crew includes your host, James Spann, plus other notable geeks like Troy Kimmel, Bill Murray, Rick Smith, James Aydelott, Jen Narramore, Dr. Neil Jacobs, and Dr. Kim Klockow-McClain. They bring together a wealth of weather knowledge and experience for another fascinating podcast about weather.