WeatherBrains Episode 829 is now online (December 6th, 2021). If you are crazy about weather, this is THE podcast for you!
This week's guest WeatherBrain attended the University of Wisconsin where he earned his phD.  He has spent over 50 years in the field of meteorology and 43 years as a public servant.  Tonight, we celebrate the career of this legend of the weather community.  Dr. Louis Uccellini, welcome to the show!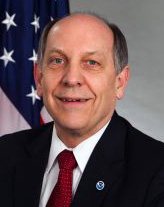 Tonight's Guest Panelist has been the Chief Meteorologist for KIRO-TV in Seattle, Washington for the last ten years.  Morgan Palmer, welcome to the show!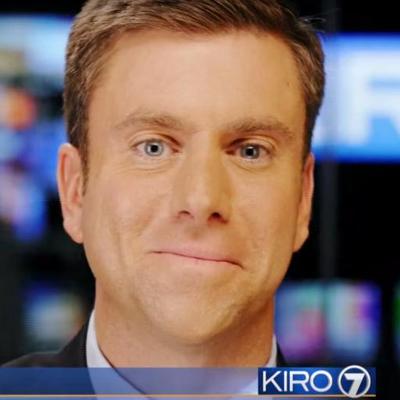 Our email officer Jen is continuing to handle the incoming messages from our listeners. Reach us here: email@weatherbrains.com.
A look into tropical systems that got Dr. Uccellini into weather (09:00)
Transition into NASA from Wisconsin (12:00)
Origin of the Weather Ready Nation concept (40:00)
Forecast skill improvements concerning snow vs. elevation and terrain forecasts (41:45)
Reaching out to non-NWS partners and their impact (01:07:20)
What is it like to be Director of the NWS? (49:05)
Jet-streak forecasting (01:20:00)
The Astronomy Outlook with Tony Rice (01:45:50)
This Week In Tornado History With Jen (01:47:43)
National Weather Round-Up
E-mail Officer (01:49:10)
and more!
Web Sites from Episode 829:
Dr. Louis W. Uccellini Twitter

Picks of the Week:
Morgan Palmer – NWS Text Product by Issuing Center by Date

Jen Narramore – Pinellas Park, FL F3 Tornado – October 3, 1992

Rick Smith – National Weather Service Heritage Fact Sheet

Neil Jacobs – NOAA Student Internship Program Open
Troy Kimmel – Brief History of National Weather Service Offices

Kim Klockow-McClain – U.S. Commission on Civil Rights investigates natural disasters for the first time

Bill Murray – Weather Disasters—Does a Loving God Create Them?

James Spann – "The Hawaiian Blizzard" Debacle
Aubrey Urbanowicz – Weather and Geography Home Decor

The WeatherBrains crew includes your host, James Spann, plus other notable geeks like Troy Kimmel, Bill Murray, Rick Smith, Aubrey Urbanowicz, Jen Narramore, Dr. Neil Jacobs, and Dr. Kim Klockow-McClain. They bring together a wealth of weather knowledge and experience for another fascinating podcast about weather.