WeatherBrains 708: It Just Got Covered By A Heat Advisory
WeatherBrains Episode 708 is now online (August 12, 2019). If you are crazy about weather, this is THE netcast audio program for you!
Tonight's Guest WeatherBrain actually deserves his own show, but we thought he would bring an important angle to tonight's discussion in talking about Camille's flooding in Virginia.  Jeff Halverson has his Ph.D. from the University of Virginia and is a Professor in the Geography and Environment Systems Department at the University of Maryland Baltimore County.  He writes the monthly highlight columns each month in Weatherwise magazine.  Jeff Halverson, welcome to WeatherBrains.
Tonight's second guest WeatherBrain is a long-time friend of the show and one of our most frequent contributors.  He is a former Director of the National Hurricane Center.  Bill Read, welcome back to WeatherBrains!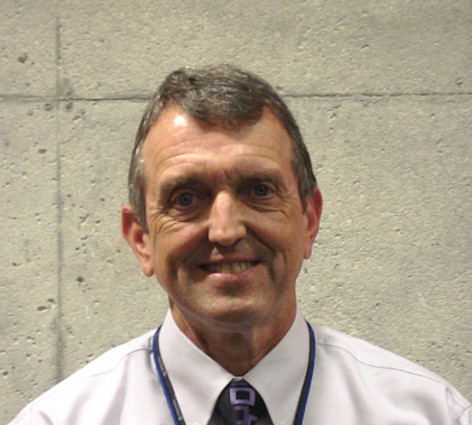 Other discussions in this weekly podcast include topics like:
Kim speaks at UN
WeatherReadyFest 2019
Astronomy Report with Tony Rice
National Weather Round-Up
and more!
Our email bag officer is continuing to handle the incoming messages from our listeners.
Web Sites from Episode 708:
Picks of the Week:
Jeff Halverson – Florida home sees freak toilet explosion during thunderstorm

Nate Johnson – Out
Troy Kimmel – ClimaCell weather app

Kim Klockow-McClain – Heat Waves and Hurricanes Intensify, But That Won't Stop Nuclear Plants From Powering Our Lives

Bill Murray –  Foghorn
Dr. John Scala – State of the Climate
Kevin Selle –  Facebook's proposal to license news signifies a change

James Spann – Why Doesn't The National Weather Service Have A Weather App?
Aubrey Urbanowicz – Turbulent Skies

The WeatherBrains crew includes your host, James Spann, plus other notable geeks like Troy Kimmel, Dr. John Scala, Bill Murray, Aubrey Urbanowicz, Kevin Selle and Kim Klockow-McClain. They bring together a wealth of weather knowledge and experience for another fascinating netcast about weather.
Posted: August 13th, 2019 under Shows.

Write a comment
You need to login to post comments!