WeatherBrains Episode 846 is now online (April 4th, 2022). If you are crazy about weather, this is THE podcast for you!
Tonight's Guest WeatherBrain holds his meteorology degree from the University of Oklahoma.  He's a member of the NWA and AMS.  He is KNWA-TV's Chief Meteorologist Dan Skoff.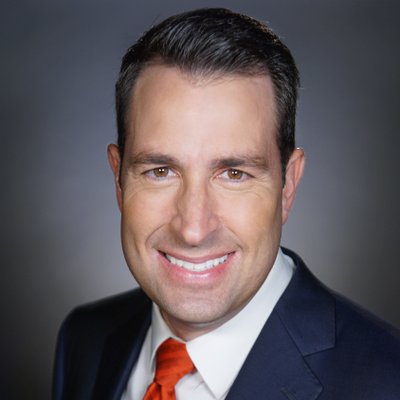 Also joining the show as Guest Panelist is KNWA-TV meteorologist Mike Susko.  He earned his bachelor's degree in meteorology from Penn State University.  Mike, welcome!
Our email officer Jen is continuing to handle the incoming messages from our listeners. Reach us here: email@weatherbrains.com.
March 30th Springdale Tornado (12:25)
Difficulties of issuing tornado warnings in QLCS situations (35:25)
Impact based warning program (43:10)
The Astronomy Outlook with Tony Rice (01:30:55)
This Week in Tornado History With Jen (01:33:00)
National Weather Round-Up
E-Mail Segment (01:
and more!
Web Sites from Episode 846:
Picks of the Week:
Bruce Jones – Foghorn
Jen Narramore – 1950 Census

Rick Smith – Damage Assessment Toolkit

Neil Jacobs – Application of the HYSPLIT model for birch pollen modelling in Poland

Troy Kimmel – Foghorn
Kim Klockow-McClain – Tornado Act

Bill Murray – Foghorn
James Spann – Tornado Tales

The WeatherBrains crew includes your host, James Spann, plus other notable geeks like Troy Kimmel, Bill Murray, Rick Smith, Jen Narramore, Dr. Neil Jacobs, and Dr. Kim Klockow-McClain. They bring together a wealth of weather knowledge and experience for another fascinating podcast about weather.