WeatherBrains Episode 845 is now online (March 28th, 2022). If you are crazy about weather, this is THE podcast for you!
Tonight's Guest WeatherBrain was raised on a farm in El Dorado, Kansas.  He got his first job as afternoon announcer at KOYY radio, and has worked at several radio stations throughout his career.  He earned his Broadcast Meteorology certification at Mississippi State in 2006.  He is the President and co-founder of The Storm Report.  Dan Holiday, welcome to WeatherBrains!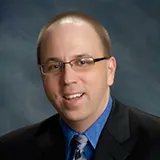 Also joining us on this episode is photojournalist Brian Emfinger.   He grew up in Arkansas and he's been a photojournalist for 10 years.  A few years ago he started storm chasing full-time.  Brian, welcome!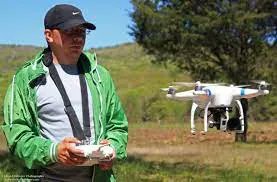 Our email officer Jen is continuing to handle the incoming messages from our listeners. Reach us here: email@weatherbrains.com.
Future of radio (15:30)
Prior opportunities in storm chasing (24:00)
Time management in radio (40:15)
Looking back at famous red truck tornado video (01:13:00)
The Astronomy Outlook with Tony Rice (01:31:29)
This Week in Tornado History With Jen (01:33:01)
National Weather Round-Up
E-Mail Segment (01:35:30)
and more!
Web Sites from Episode 845:
Picks of the Week:
Dan Holiday – "The Four Agreements" by Don Miguel Ruiz

Bruce Jones – Foghorn
Jen Narramore – Patrick Allen Tweet

Rick Smith – Out
Neil Jacobs – Out
Troy Kimmel – Foghorn
Kim Klockow-McClain – Foghorn
Bill Murray – Out
James Spann – Pile up on 81 North near 114 – 116 mile marker

The WeatherBrains crew includes your host, James Spann, plus other notable geeks like Troy Kimmel, Bill Murray, Rick Smith, Jen Narramore, Dr. Neil Jacobs, and Dr. Kim Klockow-McClain. They bring together a wealth of weather knowledge and experience for another fascinating podcast about weather.