WeatherBrains 758: Watch Out For September
WeatherBrains Episode 758 is now online (July 27th, 2020). If you are crazy about weather, this is THE netcast audio program for you!
Tonight's first Guest WeatherBrain is the head of Golden Gate Weather Services in the Bay Area of California.  He's a certified consulting meteorologist, lecturer, and forecaster.  He worked at the NWS from 1974-1997.  Jan Null, welcome to WeatherBrains!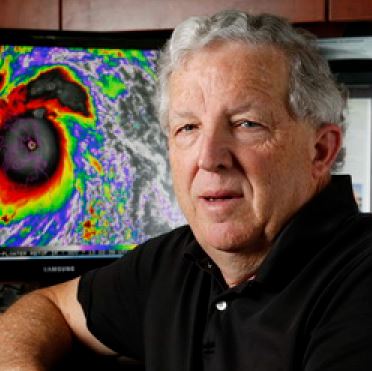 Our second Guest WeatherBrain is the Meteorologist in Charge at the NWS in Louisville, KY.  John Gordon, welcome!
Other discussions in this weekly podcast include topics like:
Teaching importance of having a weather radio
Jen launches her new segment "This Week In Tornado History"
National Weather Round-Up
The Astronomy Outlook with Tony Rice
and more!
Our email officer is continuing to handle the incoming messages from our listeners.
Web Sites from Episode 758:
Picks of the Week:
Jan Null – Golden Gate Weather Services

Jen Narramore – Jerry Taft passes away

Nate Johnson – Out
Troy Kimmel – Live Weather Cameras

Kim Klockow-McClain – Foghorn
Bill Murray –  Foghorn
Kevin Selle – Out
James Spann – Jerry Taft passes away

Aubrey Urbanowicz – Out
The WeatherBrains crew includes your host, James Spann, plus other notable geeks like Troy Kimmel, Dr. John Scala, Bill Murray, Aubrey Urbanowicz, Kevin Selle, Jenn Narramore and Kim Klockow-McClain. They bring together a wealth of weather knowledge and experience for another fascinating netcast about weather.
Posted: July 28th, 2020 under Shows.

Write a comment
You need to login to post comments!