WeatherBrains 704: My Cuckoo Is In For Service
WeatherBrains Episode 704 is now online (July 15, 2019). If you are crazy about weather, this is THE netcast audio program for you!
Tonight's Guest WeatherBrain is the Chief Meteorologist at WDSU-TV in New Orleans, Louisiana.  She is a graduate of Mississippi State University's Broadcast Meteorology program and is a member of both the AMS and NWA.  Margaret Orr, welcome to WeatherBrains!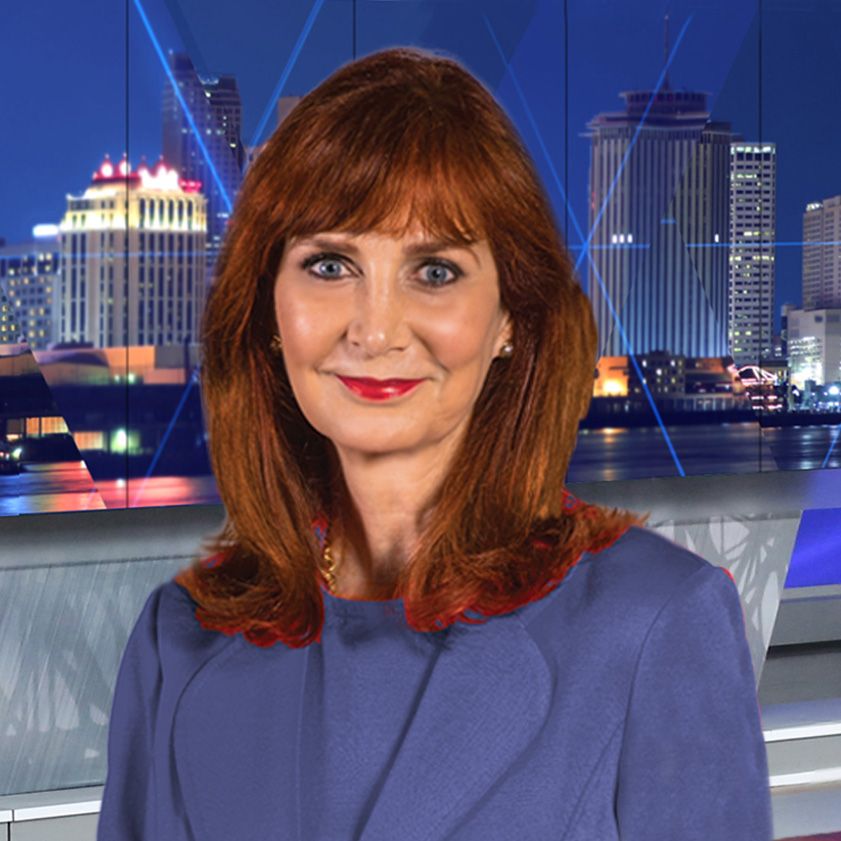 Tonight's Guest Panelist is a graduate of the University of Oklahoma and broadcast meteorologist for WLOX-TV in Biloxi, Mississippi.  Eric Jeansonne, welcome to WeatherBrains!
Other discussions in this weekly podcast include topics like:
Hurricane Barry
Congruence in forecasting between officials concerning tropical systems
National Weather Round-Up
and more!
Our email bag officer is continuing to handle the incoming messages from our listeners.
WeatherBrains 101:   No WB101 this week
Web Sites from Episode 704:
Picks of the Week:
Nate Johnson – Out
Troy Kimmel – Out
Kim Klockow-McClain – USA rivers colored by catchment areas and weighted by size

Bill Murray – Foghorn
Dr. John Scala –  July 14-15, 1995 Derecho

Kevin Selle –  Foghorn
James Spann – NSSL

Aubrey Urbanowicz – Capital Weather Gang Tweet

The WeatherBrains crew includes your host, James Spann, plus other notable geeks like Troy Kimmel, Dr. John Scala, Bill Murray, Aubrey Urbanowicz, Kevin Selle and Kim Klockow-McClain. They bring together a wealth of weather knowledge and experience for another fascinating netcast about weather.
Posted: July 16th, 2019 under Shows.

Write a comment
You need to login to post comments!