James Spann | Jul 09, 2019 | Comments 0
WeatherBrains Episode 703 is now online (July 8, 2019). If you are crazy about weather, this is THE netcast audio program for you!
Tonight's Guest WeatherBrain should be familiar to you – he's the Chief Meteorologist of ABC 33/40 in Birmingham, Alabama, and has recently written and released a book entitled "Weathering Life".  Also, you'll recognize him as the weekly host of WeatherBrains.  James Spann, let's talk books!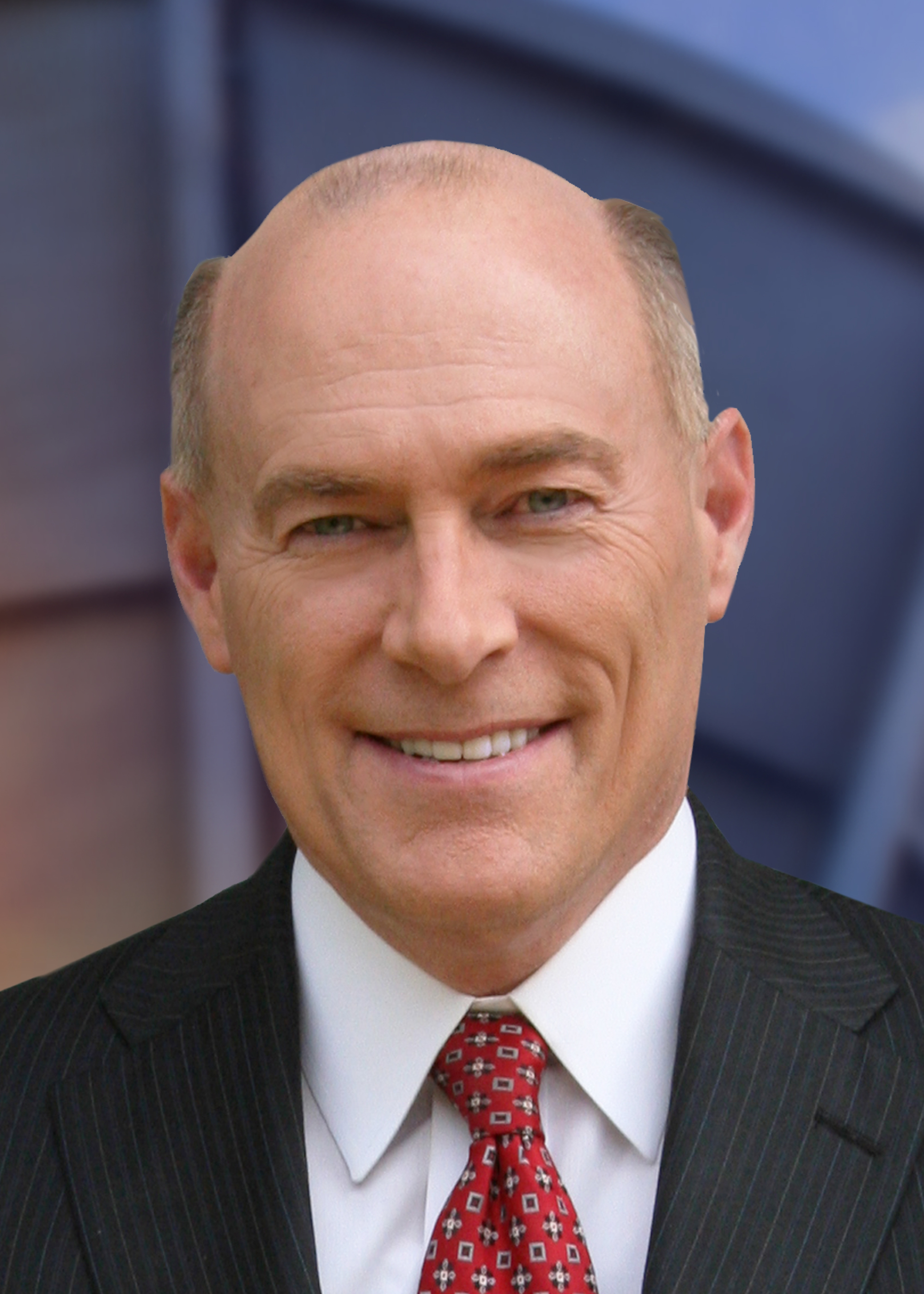 Other discussions in this weekly podcast include topics like:
April 8, 1998 and the emergence of TV long-form tornado coverage
Tropical Storm Barry on the horizon?
Mississippi beaches closed to toxic algae
National Weather Round-Up
The Astronomy Report from Tony Rice
and more!
Our email bag officer is continuing to handle the incoming messages from our listeners.
WeatherBrains 101:   No WB101 this week
Web Sites from Episode 703:
Weathering Life by James Spann

Picks of the Week:
Nate Johnson – Out
Troy Kimmel – Out
Kim Klockow-McClain – Out
Bill Murray – Foghorn
Dr. John Scala –  Out
Kevin Selle –  Foghorn
James Spann – Harmful Algal Blooms

Aubrey Urbanowicz – Capital Weather Gang Tweet

The WeatherBrains crew includes your host, James Spann, plus other notable geeks like Troy Kimmel, Dr. John Scala, Bill Murray, Aubrey Urbanowicz, Kevin Selle and Kim Klockow-McClain. They bring together a wealth of weather knowledge and experience for another fascinating netcast about weather.
Filed Under: Shows
About the Author:
Comments (0)
Leave a Reply
You must be logged in to post a comment.