WeatherBrains Episode 927 is now online (October 23th, 2023). If you are crazy about weather, this is THE podcast for you!
Tonight's Guest WeatherBrain served as the WCM at the NWS Seattle from 1977 until 2018, specializing in decision support and enhancing forecast systems.  He's remained active in emergency preparedness in retirement and has served on various committees.  He teaches at the National Disaster Preparedness Training Center and provides weather support for major events.  He graduated from Oregon State University in Atmospheric Science.  Ted Buehner, welcome!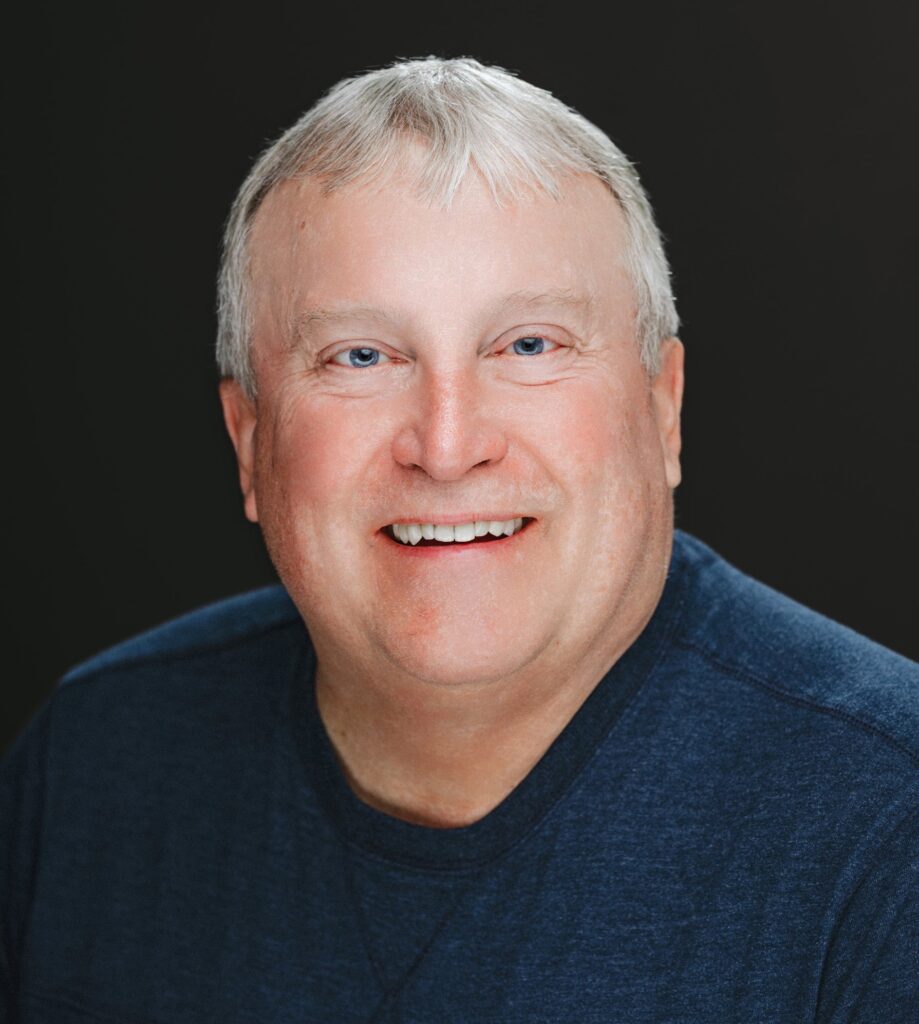 Our email officer Jen is continuing to handle the incoming messages from our listeners. Reach us here: email@weatherbrains.com.
Origins of the NWS WCM program (11:30)
Notable floods in Pacific NW (23:30)
Pacific NW notable tornadoes (32:30)
Tsunami science/vulnerability (35:00)
Misnomer of the Pacific NW's wet weather (55:30)
Future of the NWS (01:20:00)
NOAA Winter Outlook (01:42:35)
The Astronomy Outlook with Tony Rice (01:24:55)
This Week in Tornado History With Jen (01:27:08)
National Weather Round-Up (01:37:45)
E-Mail Segment (01:28:45)
and more!
Web Sites from Episode 927:
Partners in Emergency Preparedness

Picks of the Week:
Ted Buehner – NOAA Weather Radio

James Aydelott – Out
Jen Narramore – Ten years after Moore tornado killed her son, Danni Legg is still fighting for shelters in schools

Rick Smith – Out
Neil Jacobs – What is Astronomical Twilight?

Troy Kimmel – Foghorn
Kim Klockow-McClain – Dennis Mileti/START

Bill Murray – North Sound Weather Minute Podcast

James Spann – "Chemtrail" on the loose… – TikTok

The WeatherBrains crew includes your host, James Spann, plus other notable geeks like Troy Kimmel, Bill Murray, Rick Smith, James Aydelott, Jen Narramore, Dr. Neil Jacobs, and Dr. Kim Klockow-McClain. They bring together a wealth of weather knowledge and experience for another fascinating podcast about weather.