James Spann | May 19, 2020 | Comments 0
WeatherBrains Episode 748 is now online (May 18th, 2020). If you are crazy about weather, this is THE netcast audio program for you!
Tonight's first Guest WeatherBrain is a Hurricane Specialist at the National Hurricane Center.  Robbie Berg, welcome to the show!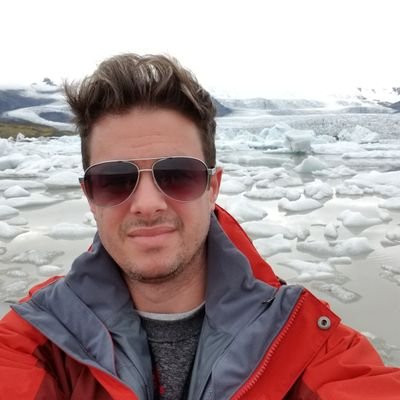 Our second Guest WeatherBrain is Storm Surge Specialist and Team Lead at the National Hurricane Center.  He earned his Bachelor's and Master's degrees in Meteorology from North Carolina State University.  Jamie Rhome, welcome to WeatherBrains!
Other discussions in this weekly podcast include topics like:
Misunderstanding of Probability of Precipitation
Early season tropical storm in Atlantic
Why does tropical cyclone-related flooding have a perception of less risk to the public?
What is the future of the NHC "cone"?
40th Anniversary of Mt. St Helens
National Weather Round-Up
The Astronomy Outlook with Tony Rice
and more!
Our email officer is continuing to handle the incoming messages from our listeners.
Web Sites from Episode 748:
Picks of the Week:
Jennifer Narramore – 1913 tornado 'practically wiped out' Lower Peach Tree, killed 27

A. J. Grossbardt – Best Weather by Jim Roemer
Nate Johnson – Tornado Alley Should Be Moved?
Troy Kimmel – May Snowstorms: How Unusual Are They?

Kim Klockow-McClain – Extreme Weather Events in a Time of Pandemic

Bill Murray – Foghorn
Kevin Selle – Out
James Spann – May 2020 NWA President's Message

Aubrey Urbanowicz – 10 ways Mt. St Helens Changed Our World

The WeatherBrains crew includes your host, James Spann, plus other notable geeks like Troy Kimmel, Dr. John Scala, Bill Murray, Aubrey Urbanowicz, Kevin Selle, Jenn Narramore and Kim Klockow-McClain. They bring together a wealth of weather knowledge and experience for another fascinating netcast about weather.
Filed Under: Shows
About the Author:
Comments (0)
Leave a Reply
You must be logged in to post a comment.